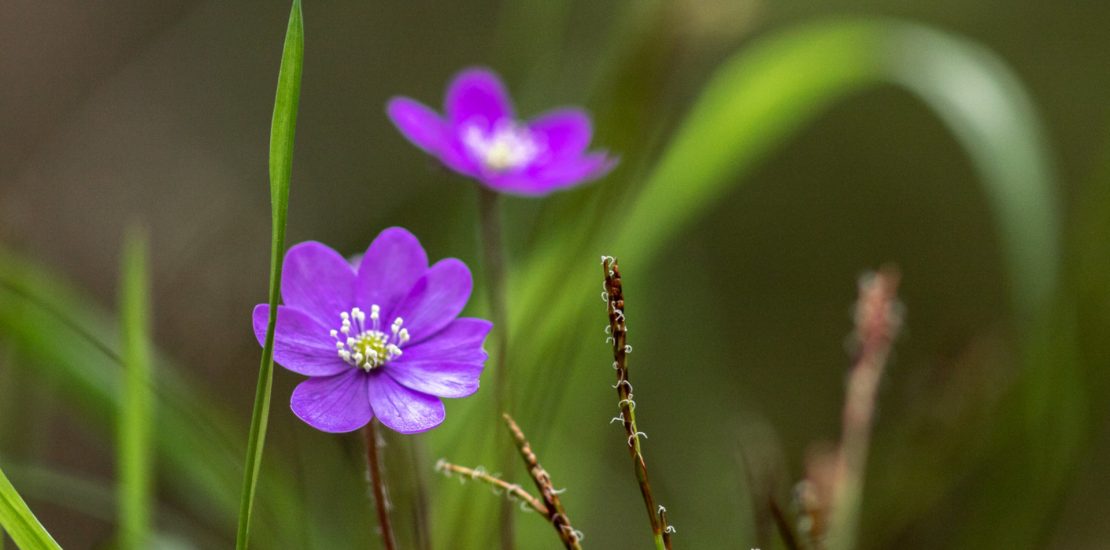 After the event
Closing down the event. Recycling?
Thank You –letters.  Mail, email, online.  To the participants, speakers, VIPs, exhibitors, personnel.  Assistant personnel.
Material and extra material.
Feedback and feedback handling.
Reporting. Updated participant lists.
Invoices and handling of invoices.
Budget reporting and final reporting.
Final feedback and organizing committee final meeting.
Planning an event?