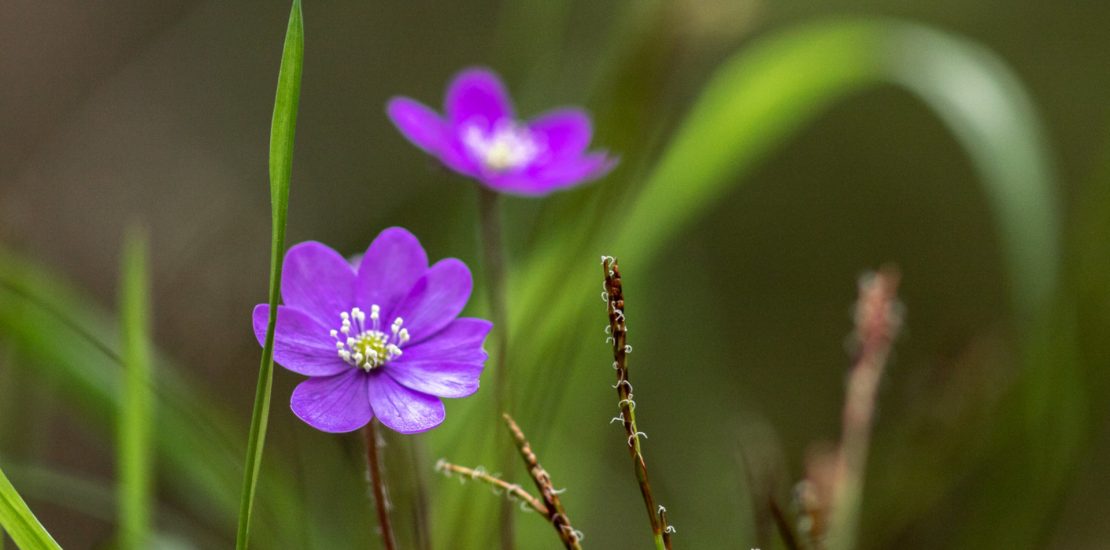 During the event
Last minute  changes.
Information  to all parties including location staff.
Final agenda.
Technical checklist, assisant personnel, other equipment,  emergency number list.
Onsite registration and information desks.  Personnel and  material checks.
Maps and floorplans. Internet connection check.
Participation lists.
Backup plans – cancellations – substitutes.
Welcome desk/personnel for participants, speakers, VIPs, exhibitors.
Emergency service 24/7 12/7.
Event material.
Event recording and downloading, streaming.
Spouse programme and other programme. Last minute changes to the programme.
Tansportations, evening programme.
Closer to the end of the event:
Last minute changes to the transportations, onsite scheduling.
Changes, giveaways, certificates.
Planning an event?