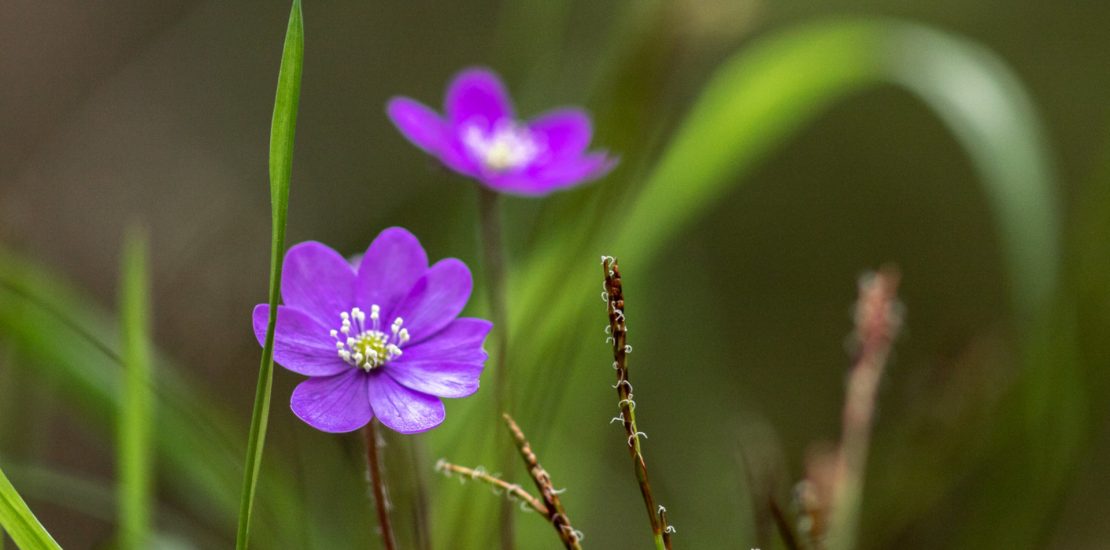 Prior to the event
When you have made the decision to organize an event  (event being a meeting, customer event, company anniversary,  work shop, road show etc), thought about the target group and what the message of the event  is, only then will the work start.
Some of the tasks are listed below.
Detailed project plan and timing. Assigned persons.
Suitable dates for the event and location.
Budgeting for the event.
Exhibiting.
Name of the event. Theme. Duration,
Preliminary programme/agenda.
Sustainability to be considered.
Other programme/Social programme.
How to organize the event? Organizer's own personnel, or would it be rational to use a professional organizer (PCO).
Is organizing committee needed? Who are the members? Their commitment to the membership?
All necessary reservations: event location, food and beverage, accommodations, transportation, technical equipment.
Insurance – if needed?
Marketing and pr-plan. Web-pages. Advertising plan.
Invitations. Planning and designing? How are the participants invited?  Who are to be invited? Own customer/participant registers.
Registration. Client service, changes, management of the registration. Onsite registration.
Lecturers, speakers, hosts and other performers. VIP guests.
Agenda.
Directions to the participants, speakers, personnel and assistant personnel and to all other party groups necessary.
There are also many things in the todo-list also closer to the event, such as:
Signs, road signs, decoration, flags, cloak rooms, parking, give aways, badges.
Preparing the venue.
Material to be delivered to the all participants.Meet and greet services.
Press, press material.
Planning an event?